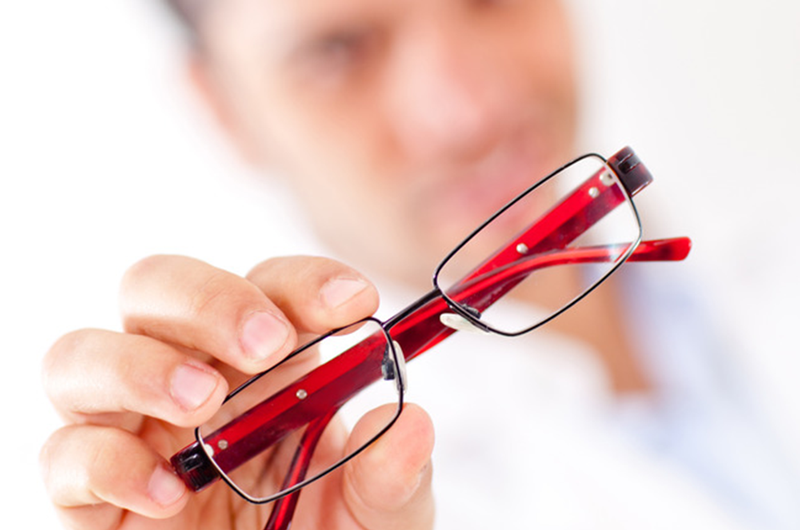 Designer Eyeglasses and High-Tech Lenses
Modern Eye Care offers one of the largest selections of eyeglass frames and lenses in Concord & Salisbury, NC. Come by our Optical Store and choose your favorite pair of frames from our wide variety. Our very own optician, can also assist you in selecting the best frame for you from our inventory. We take great care in making our selection of individual frames in order to offer you the latest lines of designer, top quality eyeglasses. We carry an extraordinary collection of designer frames including Ted Baker, Jimmy Choo, Nine West, Oliver Peoples and many others.
After selecting your frames, we will match them with the latest technology in lens development to complete the perfect "look" for you. We carry many different lens designs and treatments to maximize your visual needs because we believe that you should not settle for less when it comes to your eye sight. Whether it is Transitions lenses that adapt to the perfect shade so you see with just the right amount of light, or advanced non-glare lenses, we carry everything you need to let you see the very best.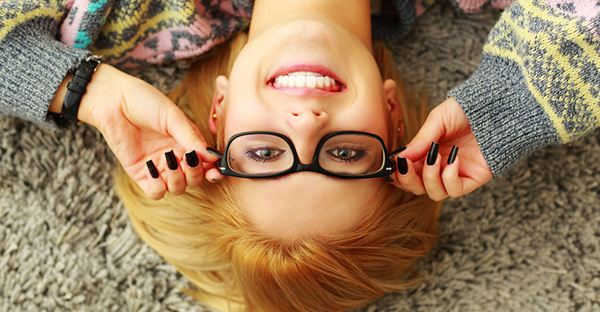 Tips for Getting the Most Out of Your New Eyewear
 Start wearing your new glasses immediately
 Wear your new glasses continuously unless prescribed for special use only
 Wear your glasses as close to your face as possible – poor fit can change the prescription
 Clean them regularly with proper solutions and cloths to keep the surface free of debris and smudges
 Progressive Lens Wearers: Point your nose at reading material and adjust your chin to bring reading materials into sharpest focus
Quality Eyeglasses Take a Little Extra Time and Expertise.
If some other optical providers offer One Hour Service, why should you wait? The most common problem we encounter is a patient unhappy with their glasses made at a discounted eyeglass facility. A high quality pair of eyeglasses can't be delivered in a "fast food" style.
 Modern Eye Care uses years of experience to determine the best prescriptions for you and your lifestyle.
 Lenses and frames are then custom-measured and fit by our trained technician, who is thinking of your needs and the way you will be using your new eyewear.
 Our products are latest-generation – no "older models" or discontinued versions.
 Eyeglasses are carefully manufactured in a US facility where they don't ship unless they are just right.
Checks and balances are in place because we hold our vendors to the highest standards. Unlike many big retailers, we don't own the manufacturing or the lens labs so we are able to hold them accountable to your satisfaction.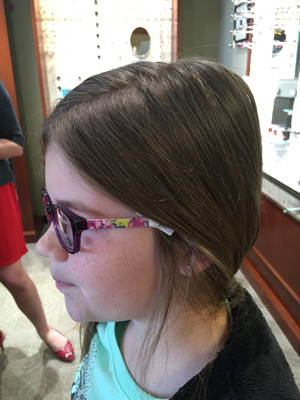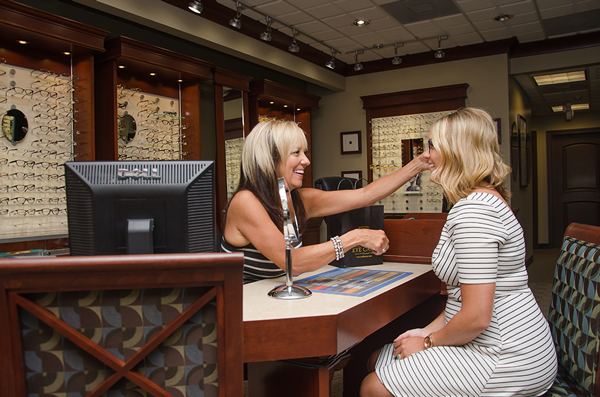 At Modern Eye Care, you can expect the following:
 Quality eyewear and lenses
 Frame and Lens Guarantees
 Hundreds of frames in stock
 Made expertly and exactly to your prescription
 Friendliest Staff in Concord & Salisbury