Contact Lens Evaluations & Complex Fittings
Contact Lens Evaluations & Complex Fittings
The freedom of contact lens wear fits today's busy lifestyle. Contacts can correct a range of vision problems including presbyopia and astigmatism and eye disorders such as dry eye and keratoconus. Transitions contact lenses and daily contact lenses are just a few of the innovations.
Please keep in mind that contact lens prescriptions must be current to be refilled. A contact lens evaluation and eye health and vision examination are both necessary to ensure that you are seeing your best and that your eyes are healthy.
Even if you wear contact lenses most of the time, a pair of up-to-date eyeglasses is necessary. Eyeglasses come in handy when a lens is lost or torn. It is also a good idea to wear your glasses occasionally to give your eyes a "rest" from your contacts. In the event of an eye infection or injury, do not wear your contact lenses.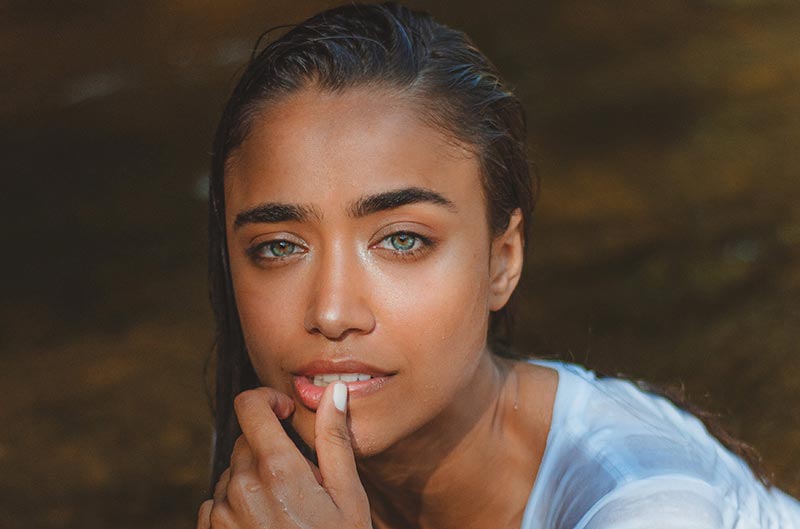 Can I wear contact lenses if I have an eye disease?
Contact lenses can not only give you an effective alternative to wearing eyeglasses all the time, in some cases they are medically necessary to improve vision or slow the progression of eye disease. Our eye doctors are uniquely trained in the fitting and management of medically-necessary contact lenses. Their experience and know-how can ensure a successful future of contact lens wear.
Can I wear contact lenses if I wear bifocals?
Now there is the possibility of contact lens wear for people affected by these vision and eye disorders…
Vision Improvement
Anisometropia – refractive powers that vary between eyes will get improved vision from contact lenses.
High Ametropia – unusually high refractive powers of 10 diopters or more get improved vision from contact lens wear.
Presbyopia – As everyone ages, the lens in their eyes become less flexible, making it harder to focus up close and in low lighting.
Vision Disorder – a disorder may make contact lenses the best vision correction possible.
Eye Disease
Corneal dystrophy – high amounts of astigmatism, farsightedness, dry eyes, severe infections, and metabolic and chemical changes in the body can cause irregular shaped corneas leading to blurry vision and discomfort.
Primary Corneal Ectasias – Keratoconus is a progressive eye disease that causes the cornea to thin and bulge into a cone-like shape.
Secondary Corneal Ectasias – corneal transplants, scarring, and refractive surgery can lead to thin and irregularly shaped corneas causing distorted and blurred vision.
What are medically necessary contact lenses?
Medically necessary contact lenses serve to treat an eye disease or improve a vision condition. Special types of contact lenses may be used:
Scleral – covers the entire cornea and part of the white of the eye
Rigid Gas Permeable Corneal – covers the central part of the eye
Hybrid – provides the vision benefits of rigid lenses and the comfort of soft lenses
Multifocal – provide functional vision up close and in the distance