Eyeglasses & Lenses,
Contact Lenses,
Designer Sunglasses
Eye Exams for
Adults & Children,
Vision Therapy,
Low Vision Rehab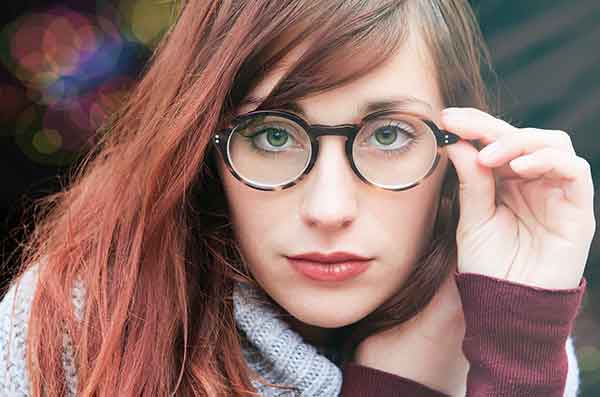 Eyeglasses
The main goal of any eyewear is to correct vision and protect the eye. However, at , we know that choosing eyewear that looks good, feels good and suits your lifestyle is equally important to you.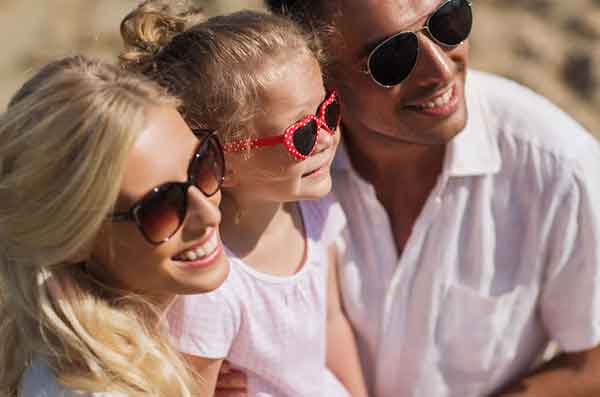 Sunglasses
With so many options out there, it's no surprise that shopping for sunglasses can lead to confusion – and even frustration. At we help you choose your best option in sunglasses.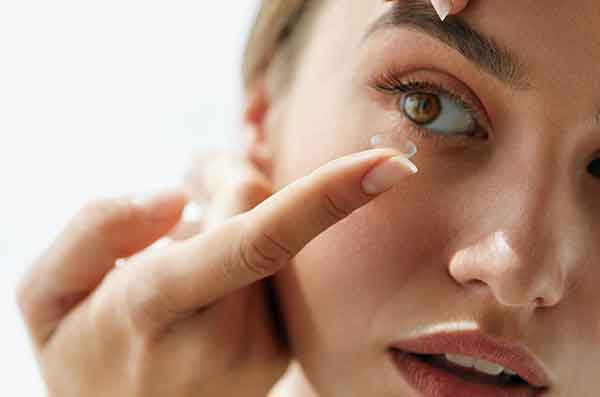 Contact Lenses
At your eye doctor will discuss several options with you, and evaluate and measure additional elements of the eye prior to recommending and prescribing a specific type of contact lenses.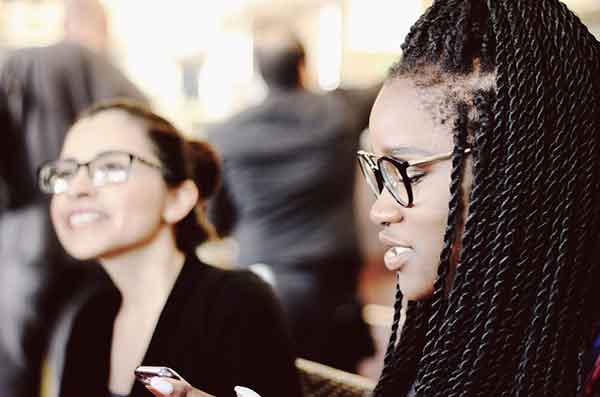 New Lens Technology
You'll find that we match your frame with the latest in ophthalmic lenses to complete the perfect "look" for you. We offer superior quality lenses with a variety of features to satisfy your visual acuity and lifestyle considerations.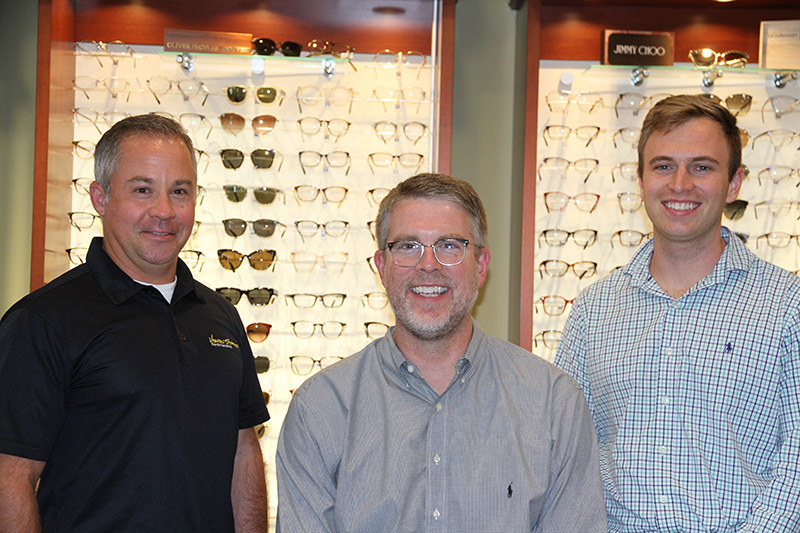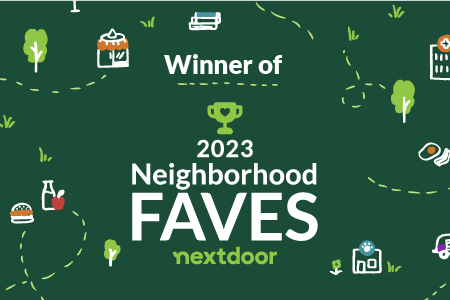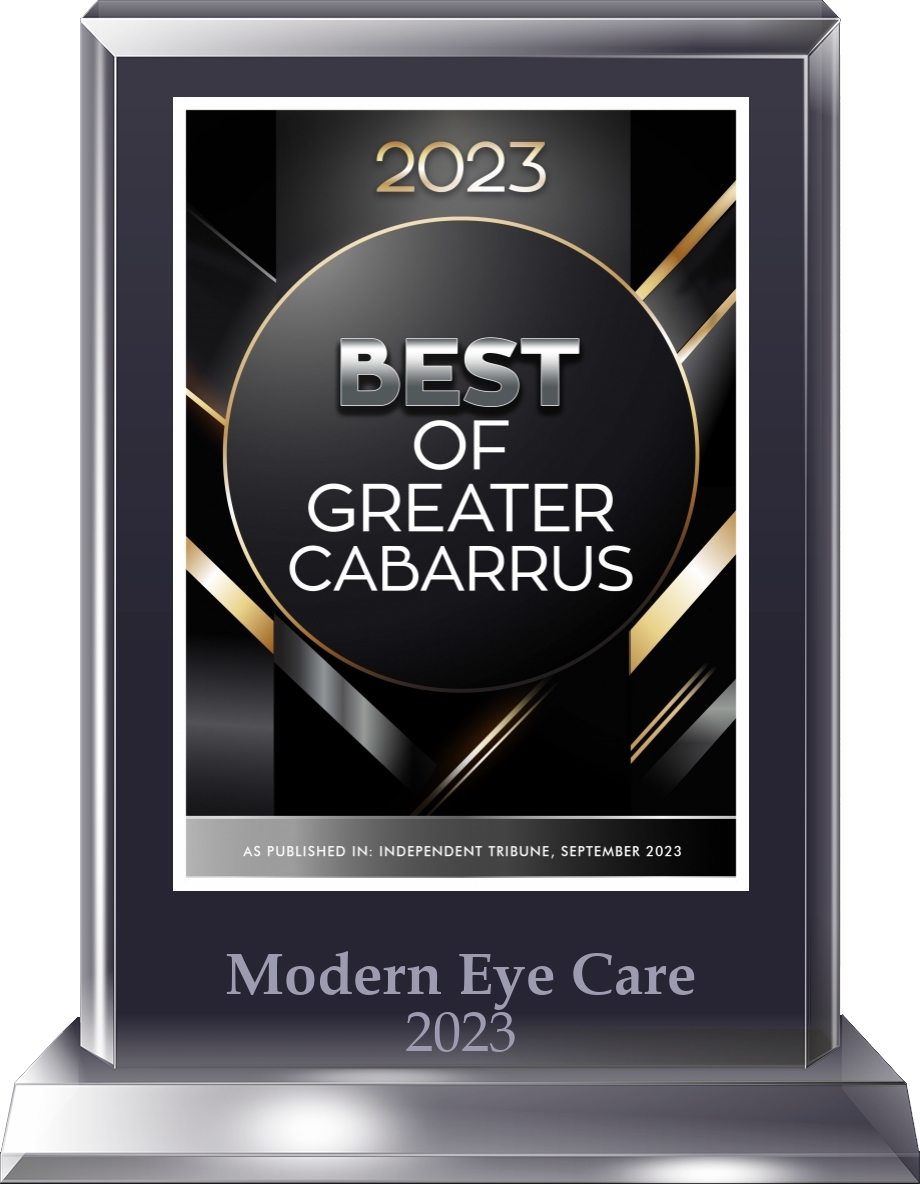 was founded in 2007 by Dr. James Harris and Dr. Dustin Reece. With an office in Concord, NC, and an additional office in Salisbury, NC, is well staffed and situated to serve patients coming from throughout Cabarrus County. Our team of doctors, technicians and staff take pride in serving the local community with the highest quality care and friendliest customer service in the area.
Our doctors are residency certified enabling them to diagnose, treat and manage all eye related diseases and conditions. The professional demeanor of our staff and their love for the practice and its patients is evident in the personalized, individual care that each patient receives. From the moment you walk through the door, strives to ensure your experience exceeds expectations.
The doctors and technicians at provide comprehensive eye examinations, treatment of eye diseases and infections, and evaluations for LASIK and cataract surgery. We offer a wide selection of designer frames and contact lenses available and our trained staff ready to help you find options to fit your personal taste and budget.